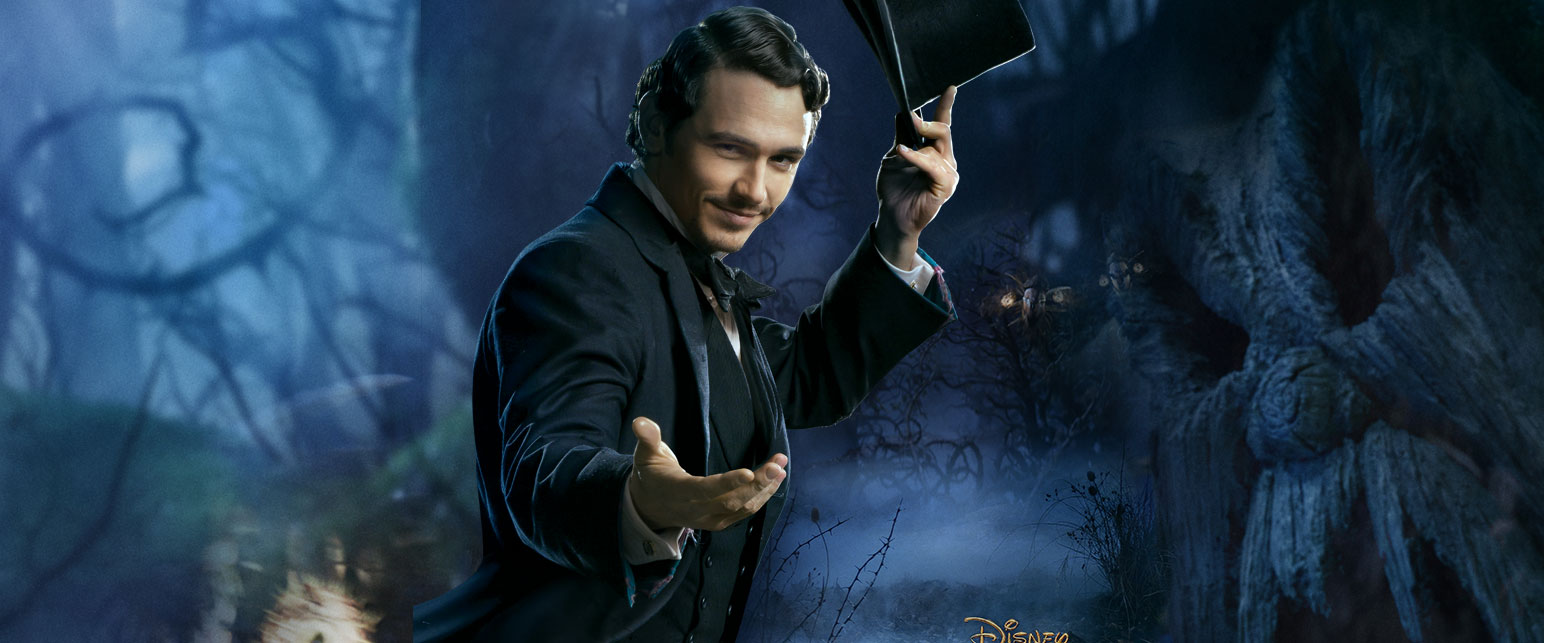 Oscar Diggs might be unfamiliar to most people, but The Wizard of Oz is definitely not a stranger to anyone.
Oz The Great and Powerful, by the director of Spiderman, Sam Raimi is a fantasy film about the adventure of Oscar a.k.a Oz, in the Land of Oz.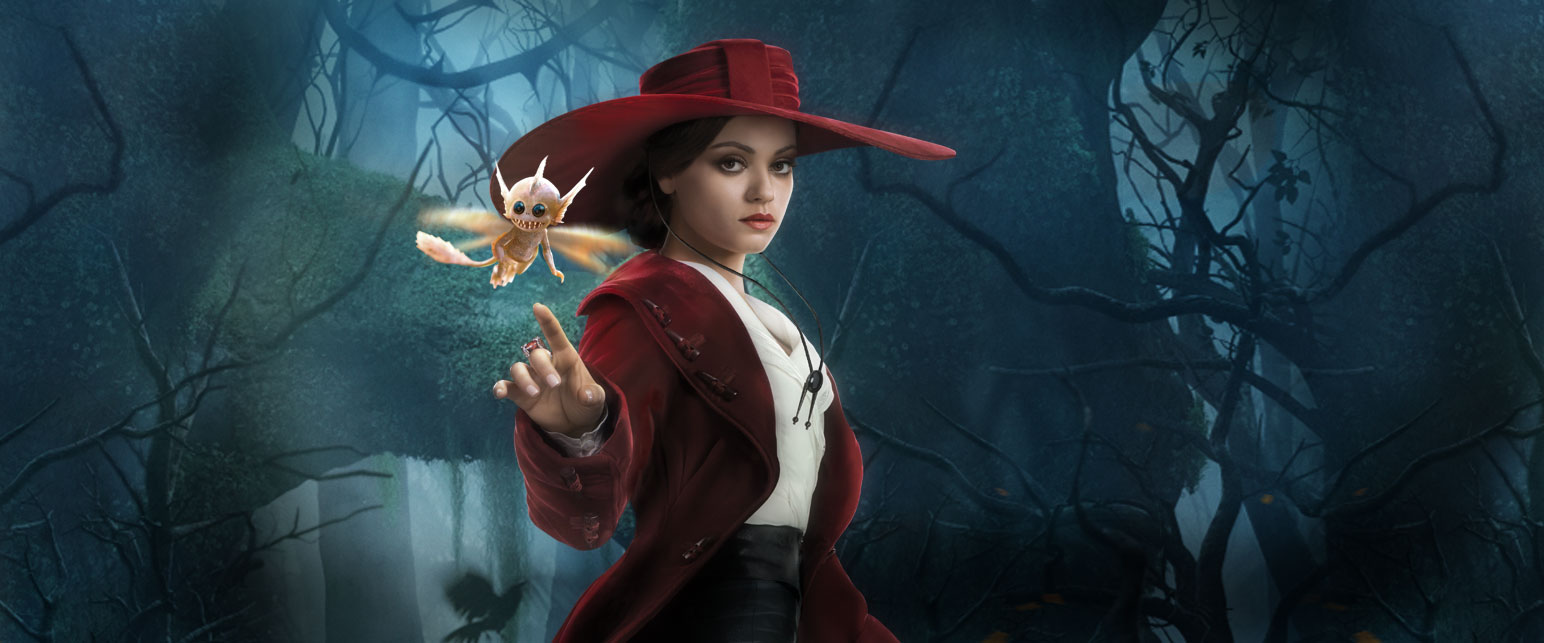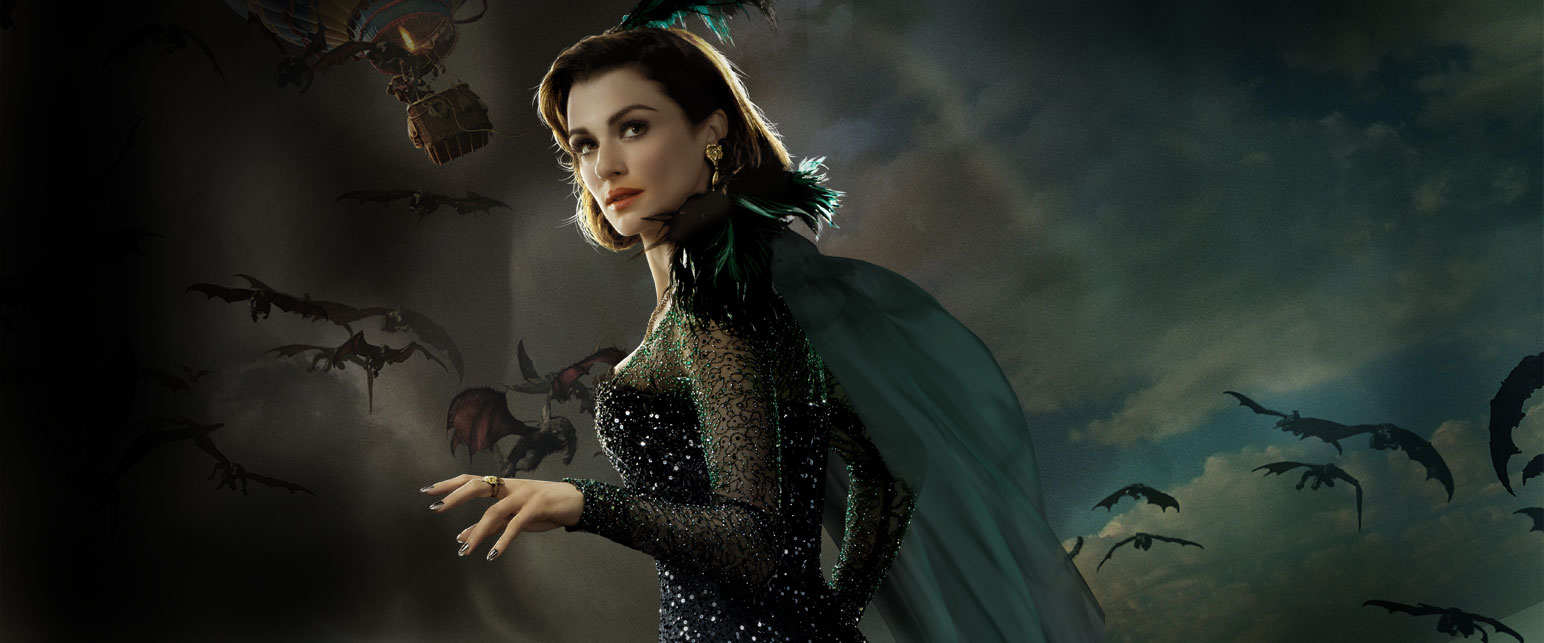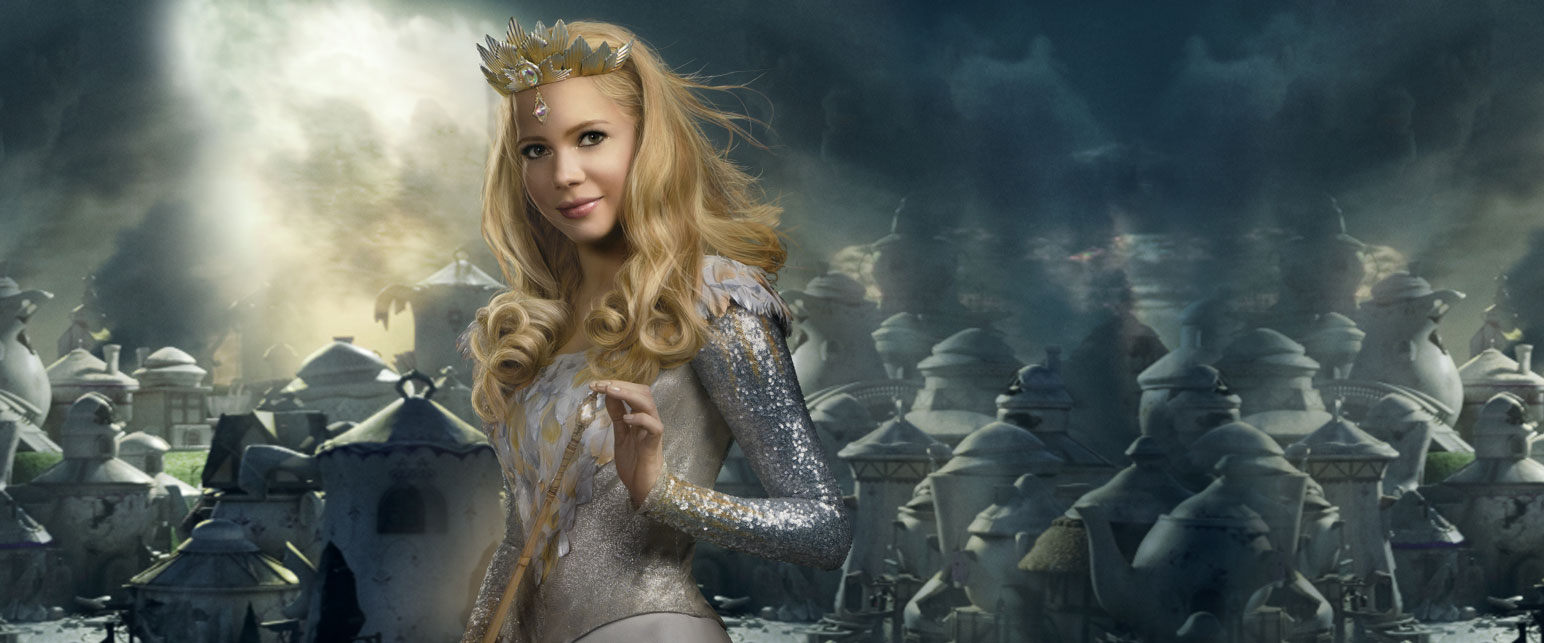 He met 3 witches - Theodora, Evanora and Glinda who are skeptical about him being a great wizard.
Oz was drawn into the problems facing the Land of Oz and he had to find out who are the good and evil people asap.
Putting his magical arts to use through illusion, ingenuity-and even a bit of wizardry-Oscar transforms himself not only into the great and powerful Wizard of Oz but into a better man as well.
I love films that has breathtaking scenes and looking at these photos makes me excited to watch the show!
The setting of the film really attracted my attention and I am sure that I would be captivated and totally drawn into the show when watching in the cinema!
*All photos taken from: http://disney.go.com/thewizard