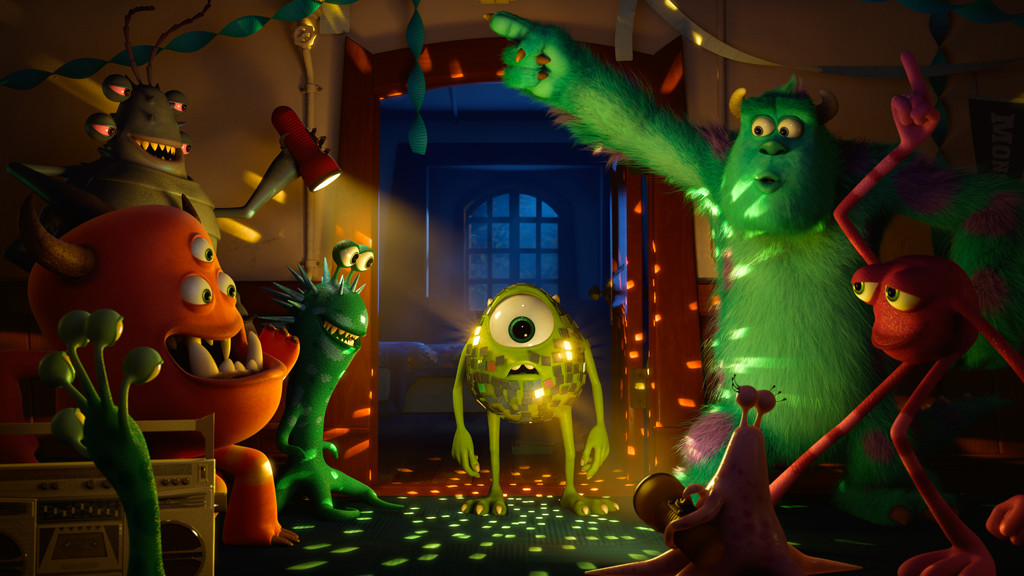 Monster University has the best scarers ever and Mike Wazowski dreamt of becoming one of them!
However, during his freshmen year at Monster University, his plans were interrupted when he came across Sulley, the hotshot!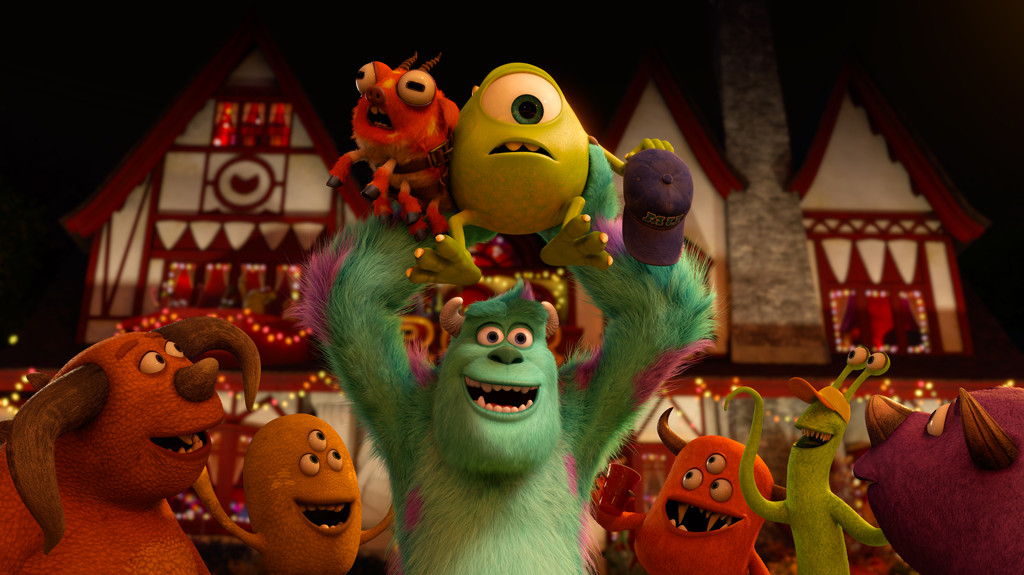 As a university student, I've experienced the vibrant life in campus and I'm excited to find out about uni life of the monsters! Do they have lectures and tutorials like us/CCAs/Interest Groups/Exchange Programs like us??
By the way, the movie is so realistic that when I googled Monster University and clicked the first website, it totally looked like a University's webpage, with portals for application and admission. Many other details such as of different faculties, alumni are available and even merchandises are sold on the website!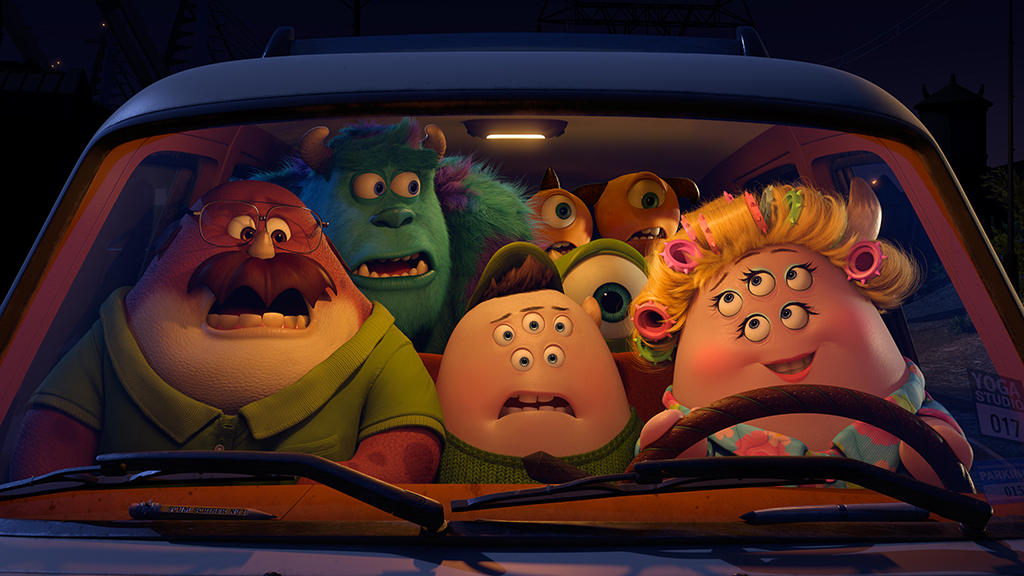 Check out the trailer!